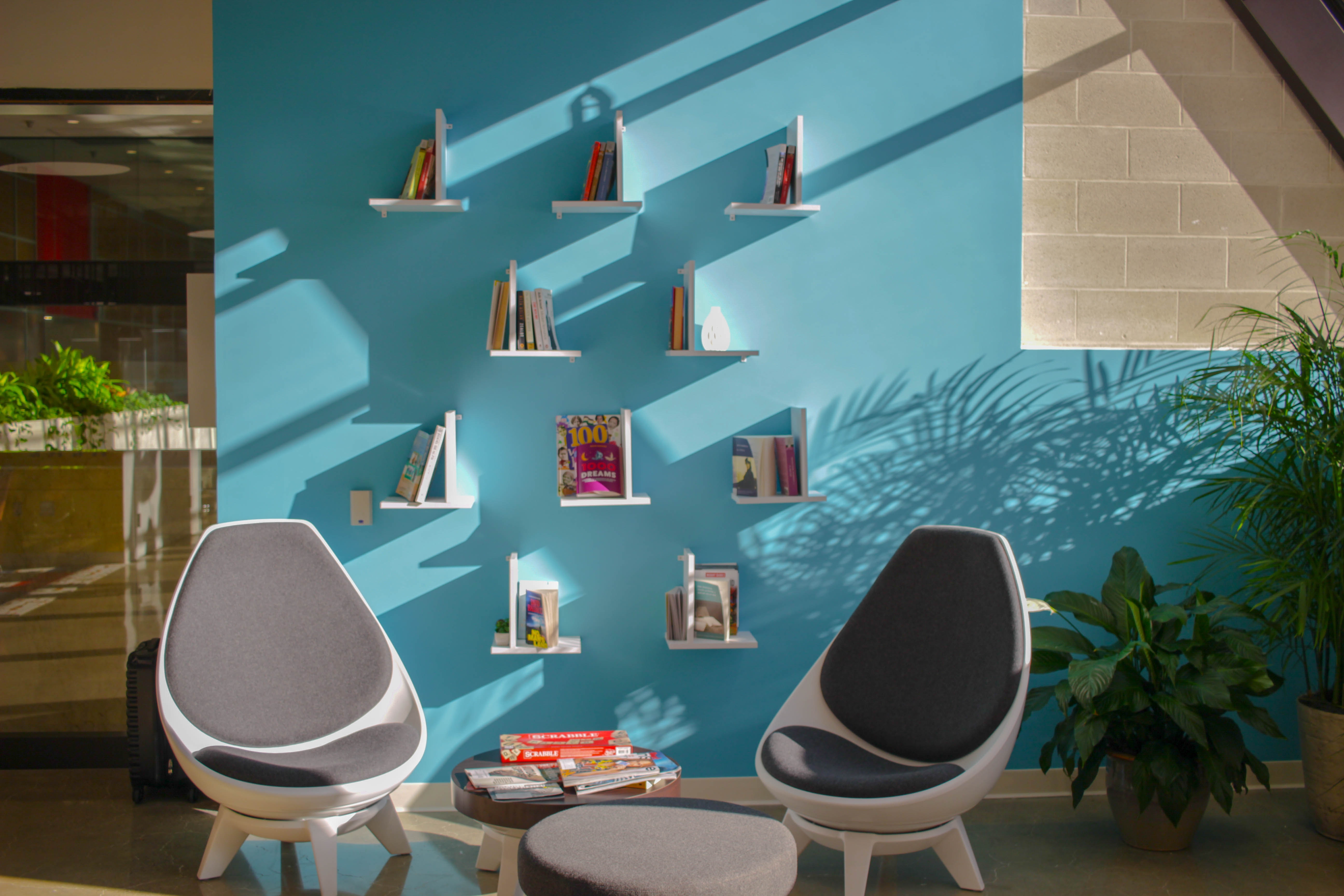 What You need to know
We found Dave Ramsey's Top 2 trends in his article on "What you need to know about 2018 Real Estate Trends" very informative, as he takes in consideration what each trend means for both the buyer and the seller. Below, the top 2 trends are listed, and for more details, please click the link to his article above to find out what this means for you and contact the My Chicago REsource experts to help guide you through your buying or selling process!
"Hire an experienced pro. If you don't operate in the real estate business every day, working through the complex details that go into a home purchase in a hot market could cause costly delays." – Dave Ramsey
————————————————————-
Real estate season is here, and experts are predicting the hot market conditions will continue throughout the summer in many states. Thinking of buying or selling? Here are the 2018 real estate trends you need to know, and what the hot market means for your house
Real Estate Trend #1: Homes Are Selling Faster Than Last Year
In February 2018, Realtor.com data showed that properties were selling 8% quicker than the same time last year—staying on the market for a median of only 83 days! In March 2018, the data found that homes sold (at least!) a whole week faster than last year in 36% of the largest housing markets in the country—averaging 63 days on the market.
Real Estate Trend #2: Home Prices Are Higher Than Last Year
Over the past 30 years, home prices have continued to rise at an average rate of 3–4% per year. But the increase in listing prices from February 2017 to 2018 is a startling 10% jump!
What does this look like in dollars? As of March 2018, the median list price hit $280,000. Most new listings tend to be over $350,000, while the rest remain between $200,000–350,000. Only 1 in 3 homes on the market are priced below $200,000, and half of all buyers are competing for homes in that price range.
Below, the top 2 For further information and reading on the top real estate trends, continue reading at:
2018 Real Estate Trends: What You Need to Know.
.