This month, we dug a little deeper into questions people often ask themselves while determining if they're ready to buy or sell. And sometimes, these questions are as simple as "what should I do next?" Well, we've got the answers! Our Partner and team leader Pete Krzyzanowski and Buyer's Agent Kyle Licocci took some time to answer your questions from the buyer's and the seller's viewpoint. Below we've addressed the common questions often overlooked by both buyers and sellers.
From The Seller's Perspective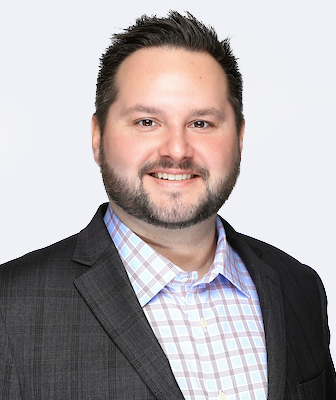 Q: How do I know if I'm ready to sell?


Pete Krzyzanowski: Selling your home can be an emotional decision, but it often comes down to whether or not the home fits your current needs. If you were looking for a new home right now, is this the home you would buy? If you answered "Yes" there's no more discussion needed. A "No" answer doesn't necessarily mean you should sell, only that there are more questions to ask yourself. List out why your answer was "No". Are those reasons addressable in any other way besides moving? Are those reasons compelling enough to move? If you do move, do you want to be a part-time landlord? Do you need the equity in your home to purchase your next one?

Q: What should be my number one priority when deciding to sell?
Pete: The number one priority when deciding to sell should be finding the right broker to guide you through the process. There are many important issues to consider when selling your home so having someone that knows the process, the market, and can educate you on both, leading you to make the right decision for your situation will make everything else easier.
Q: I'm a seller and have selected an Agent, what should I do next?
Pete: Follow your agent's advice and process. You've done your homework and chosen the best agent for the job. They now have your best interests in mind, a proven process, and the knowledge to get the job done right. Let them lead you to the end goal of selling your home quickly, efficiently, and for the best price.
From the Buyer's Perspective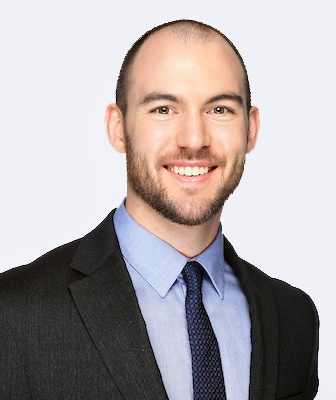 Q: How do I know if I'm ready to buy a home?
Kyle Licocci: There are 4 key ways to know if you are ready to purchase a home:
You're tired of throwing away money on rent.


In one way or another you're paying a mortgage but here's the kicker, it's not always yours. Each month you pay rent to your landlord you are helping them pay their mortgage. For you, that rent comes straight out of your pocket and with no other financial benefit. So as an example, if you're paying $1500 in rent a month, you are guaranteed $18,000 a year is gone. As a homeowner, you can benefit from the tax deductions and build equity in your home which will save you money in the long run.



No plans to relocate.
In Chicago, if you are planning to stay for at least 3 years it is more financially advantageous of you to purchase a home instead of renting. This is because of the tax saving advantages of homeownership as well as appreciation which is not always guaranteed however the potential is there.

No decrease in income.


I

f you have a stable job and don't see a decrease in income or job change in the future then you're in a good position. This will help when applying for a pre-approval with a lender so they can figure out what your monthly payments can be.

Money for a downpayment.


Many people would tell you that you need 20% down to purchase a home when in actuality you don't. Some conventional loans go as low as 3% down and there is also the first time home buyer programs to assist you with that as well. So yes you will need some money for a downpayment however it may not be as much as you think.
Q: What should be my number one priority when deciding to invest in property?


Kyle: The best way, in my opinion, to figure out if you are ready to purchase or invest in a property is to talk with a lender. How can you start thinking about homes to purchase if you don't know what you can afford? This is why talking with a lender is crucial. They will qualify you for a monthly payment and purchase price. You will find out real quick at that point if you're ready to buy a home.
Q: I'm a buyer who's already selected my Agent; what should I do next?

Kyle: After selecting an agent you should solidify the relationship with the buyer broker agency agreement. This agreement confirms you as a client vs. a customer with no agreement. As a client, the buyer's agent has fiduciary responsibilities towards you. This means that the agent is responsible for putting the needs of the buyer first and help them get the best terms as possible.