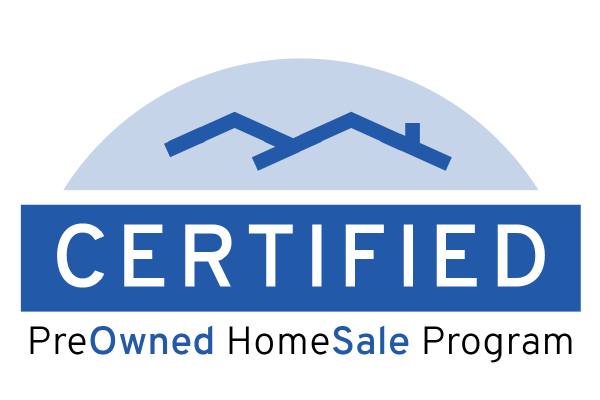 A Certified Pre-Owned Home is a home that has gone through certified inspection checkpoints to differentiate the property as a premium product. It also includes a home warranty to help cover unexpected repairs that may arise. With assurance and clarity, both buyers and sellers can have more confidence up front and the sale of a property is smoother and more secure.
Having your home Certified helps buyers feel at ease when deciding on which home they feel confident in, and ultimately, gets sellers better prices.
Click here to learn about My Chicago REsource's exclusive Certified Pre-Owned Home Sale Program!
Here are some of the questions that will be answered:
1. What are the benefits of a home warranty?
2. What is the seller responsible for?
3. What are the seller benefits of a CPOH?
4. What role does the home inspection play in a CPOH?

5. What are the benefits of a CPOH to buyers?
6. How do I get my home CPOH?
Contact us today at CPOH@mychicagoresource.com to get started!